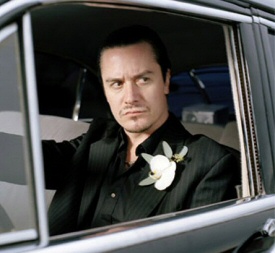 Done Waiting points out this, the biggest WTF clip of the week: Mike Patton is a talking point between characters on All My Children.
I'm unsure whether Mike will think this is hilarious or will instantly commit suicide. I personally think all civilization should fold up and call it a day, myself.
Direct link for the feedreaders.