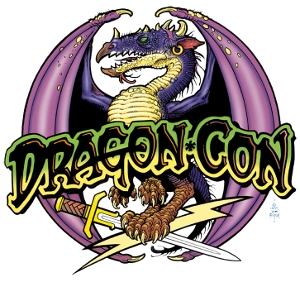 Per request, here are two more panels we gave at DragonCon this year.
The first is what is, essentially, part one of "Make the Bad Men Stop." The second is the Needcoffee vs. The Whoniverse panel. I've stuck these here instead of in the Podcasts category so they won't go out over the feed automagically for those who don't want to be inundated with two more hours of our panel stuff. And these are uncut, unabridged, with all the madness and warts intact. So be forewarned. Otherwise, enjoy.
Both of these files are provided thanks to Rox of Spazhouse. So give her a big hug.