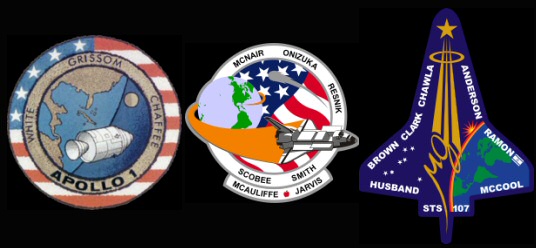 Today is NASA's Day of Remembrance. I was going to write up something on this, but Doc broke radio silence on his site to have at it. And he says it better than I could. Go and read.
Amazon's sale today is for the complete series of Get Smart. It's $67.99, which is 66% off the list price of $199.95. Nice. This is a fairly swank set, I own it myself and recommend it for any fan of the show. You can snag yours here. That's today only and while stocks last.

Also they've got an indie/international sale with titles as low as $5.99. You can find that here.