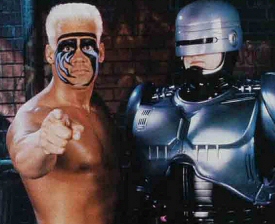 I try to hardly ever just throw videos on the site with no text around them. It just seems…boring and mundane. Something you could get at any corner linkblog, something we try decidedly not to be.
But all of that being said, what in the hell can you possibly say about…this?
Direct link for the feedreaders.