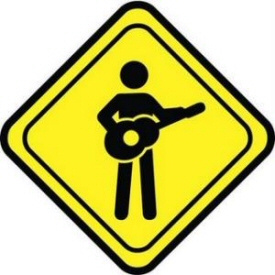 A documentary about street musicians around the world looks like it's going to be amazing if it spawns something like this, in which a musician in Santa Monica lays down the main track and then buskers around the world join in and jam out on Ben E. King's "Stand By Me." Ken shared this via Twitter and it is fan-freaking-tastic.
Direct link for the feedreaders.
The CD/DVD is available for pre-order here for $9.99. And I can't wait to see it. Their website is here. And I've embedded the trailer below. Enjoy.