To the Winners Go the Treats!
By Cosette - posted 05.08.09 @ 6:46 pm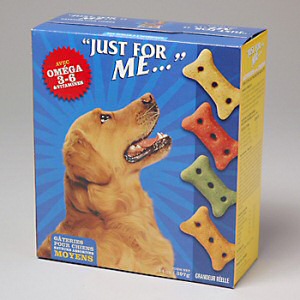 Ironweed winners are Doug Hawkins of California, William Harbour of New York, and Juan Villalobos of Georgia
Stiletto will be poking Ellen Sims of Texas, Nancy Shuman of North Carolina, and Julia Eddy of California
Pam Burns of Kansas, Faye Elliot of Louisiana, Nancy Gruzleski of Ohio, Lynda Burton of British Columbia, and Adam Landes of Michigan have won Andy Richter Controls the Universe
My Wife & Kids Season 1 will be visiting Marcy Orrock of Alabama, Annie Thomas of North Dakota, and Dallan Elk of Georgia
Girls Next Door Season 4 will be borrowing a cup of sugar from Diane Webb of Tennessee, Oscar Bryson of Arkansas, and Christopher Harner of California
Transporter 3 will shortly be transported to Clark Rosen of Oregon, Nan Hallman of Massachussets, David Moon of Pennsylvania, Peter Piotto of Washington, and Diane Flom of Minnesota
And Ricky Gervais: Out of England will be staying on this side of the pond with Karrie Millheim of Florida, Anne Dozier of Wisconsin, Stuart Dillard of Ohio, Patricia Reynolds of New York, and Peggy Loewer of Wisconsin
Congrats to all the winners. Don't see your name up there? Don't panic. There are plenty of chances to win. Find our contests here. And hey: subscribe to our contest feed so you don't miss a single chance to enter--the day you miss entering might have been Your Day!
Read More About: