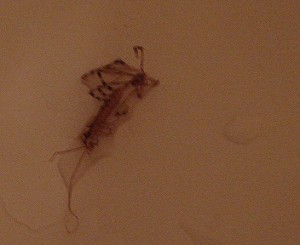 For my final original bit for 32 Days of Halloween Audio, it's another Something Else episode I've decided to title "Absolute Fitness." Enjoy.
[audio:http://www.needcoffee.com/podcasts/absolute-fitness.mp3]
You can download it directly here. And to subscribe to the 32 Days of Halloween audio feed, here you go.
Now–it's available in iTunes. Check it out here.