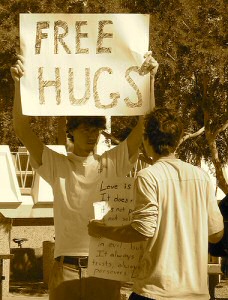 1001 Classic Commercials will be trying to sell stuff that more than likely doesn't exist anymore to Sonja Mueller of Texas and Michelle Draveski of Michigan
[Prototype] for Xbox 360 goes out to Carrie Clouse of Florida and Shelby Rogers of Ohio

Andy Lawrence of Florida and Cynthia Spivey of California get to play thieves with Leverage Season 1

Matlock Season 3 will be defending the likes of Teresa Guy of Utah, Dana Brauer of Missouri, Gabriel Cox of New York, Mary Guldenstein of Michigan, and John Rupell of Pennsylvania

Mila Levertov of Tennessee, Sandra Perez of California, and Vinny DeCesare of Connecticut will be enjoying Jackie Mason: The Ultimate Jew Live on Broadway

Scott Griffin of Illinois, Denise White of South Carolina, Mason Silverman of Colorado, Kurt Goehrig of California, and William Causey of Michigan get to take a creepy trip with London to Brighton

The Star Wars: Fate of the Jedi: Omen audiobook will be travelling to Melia Koerner of New York

Coraline goes to the Other Kate Hirsch of Ohio

Congrats to all the winners. Don't see your name up there? Don't panic. There are plenty of chances to win. Find our contests here. And hey: subscribe to our contest feed so you don't miss a single chance to enter–the day you miss entering might have been Your Day!