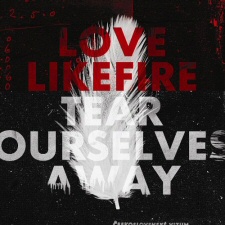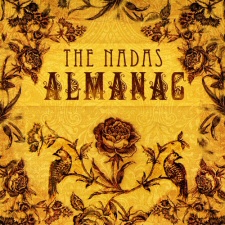 We start off with an excellent video for "William," the single from LoveLikeFire, whose album Tear Ourselves Away is finally getting stateside release on April 12th.
[fusion_builder_container hundred_percent="yes" overflow="visible"][fusion_builder_row][fusion_builder_column type="1_1″ background_position="left top" background_color="" border_size="" border_color="" border_style="solid" spacing="yes" background_image="" background_repeat="no-repeat" padding="" margin_top="0px" margin_bottom="0px" class="" id="" animation_type="" animation_speed="0.3″ animation_direction="left" hide_on_mobile="no" center_content="no" min_height="none"]
Direct link for the feedreaders.
And next a song I found via the free MP3 download on Amazon…"Long Goodbye" by The Nadas. Here's a live rendition: the only thing it's lacking is that the violin needs to be higher in the mix IMO. And…hey, as I type this, it's still free. Don't know for how long, though. Go here.
Direct link for the feedreaders.
If you want to snag their CD, Almanac, you can grab it from Amazon here. Or save $2 and grab the MP3 download of it.[/fusion_builder_column][/fusion_builder_row][/fusion_builder_container]