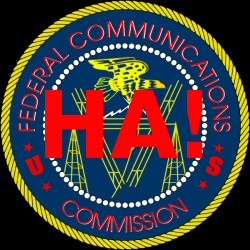 There's a lot of entertainment news going on. You honestly don't need to know most of it. And the bits you do need to know, you don't need to know them the second they happen. You, after all, have a life. Rather than write up a bunch of individual posts you have to read, here's one post with everything. Enjoy.
The Amazon deal of the day is the complete series of The Brady Bunch. While stocks last and today only–it's 55% off. Regularly $129.99 and it's $58.99. Thought you'd like to know. Snag it here.
The FCC and federal courts are in a tussle again about whether or not we're all adults and can handle a bit of profanity. The good news is a federal court has overturned the FCC's silly "fleeting profanity" fees. It's simple, folks. If you don't like the language, change the channel. When you had only three channels to choose from, then maybe you had a case for sanitizing everything. But now we have limitless choices. So get the fuck over it already. Read the whole article here.
Avatar is being re-released in cinemas August 27th. But don't get excited–the difference this time is eight minutes of extra footage. Seriously, people. You own the DVD and/or Blu-Ray. It's eight minutes. Come on. Source.
Home Video Announcements
If you plan to snag some of these from Amazon anyway, please do it through our site. We get kickbacks and that's how we pay for things like bail. Thanks.