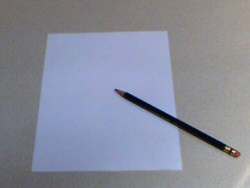 What will probably be the last original for this year, from my Something Else collection. This one is entitled "Calvin's Story." It's one of my favorites.
[audio:http://www.podtrac.com/pts/redirect.mp3/www.needcoffee.com/podcasts/calvins-story.mp3]
Find it directly here. Or subscribe to the feed to get all the 32 Days audio. If you're already subscribed to our Needcoffee.com general podcast feed, you already get them, so you're good.

Where to Find Stuff