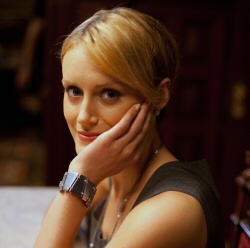 with caveat
Episode #61 for Atlas Shrugged Part 1, in which our protagonist explains that he does not eat human infants and resents the implication, discusses the limitation of an hour and forty minutes, and basically just struggles to separate the book from the film.

Direct link for the feedreaders. Downloadable iPod version here.
Want to subscribe to our Wayhomers as a video podcast? Here's your link.
Want to subscribe to all our video podcasts in one fell swoop? Here's your link.
Special thanks to PhantomV48 for the closing animation.