13 Days of Xmas 2011, Day 13: Charlie Brown. Of Course.
By Widge - posted 12.25.11 @ 12:01 am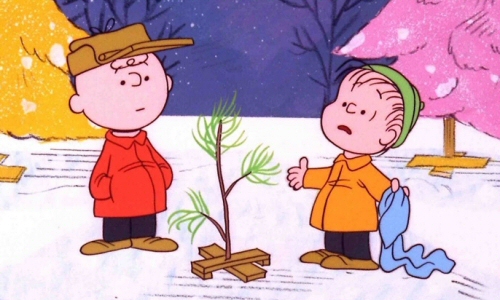 Well, here we are again at the end of another year of 13 Days of Xmas. We hope you've enjoyed our little snack trays of holiday madness. As is tradition, when we get here, we watch what is a classic that should be viewed once a year--much like
Night of the Living Dead
should be viewed, and is encouraged at the end of each
32 Days of Halloween
.
It's A Charlie Brown Christmas. Enjoy. Hope you and yours have an excellent holiday season with the appropriately sized self-medication of your choice.

Charlie Brown Christmas is available on a remastered DVD and a Blu-Ray from Amazon.
Read More About: