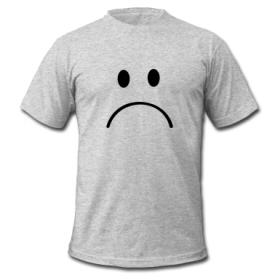 This podcast generally covers music and other transgressions. This month's episode is hosted by Prof. Tuffley, assisted by Dr. Rob Levy and Widge is in the sidecar.
This episode's central topic is…television shows about music. We're talking of the Soul Train, American Bandstand, Top of the Pops vein. They slowly but surely disappeared from our television screens. How and why? Before we get there, though, we also explore: Disney vs. Joy Division, Newt Gingrinch vs. Survivor, Capitol Music vs. ReDigi (the used digital music store), the Oscars vs. common sense, the Sasquatch music festival (aka Sasquatch vs. The Sound Board's budget and travel plans), Metallica's music festival, Ben Folds Five returns, so does 2 Live Crew, and M.I.A. vs. Madonna. Plus: remembering Etta James, Don Cornelius and Johnny Otis. And also we throw in a Valentine's Day addendum for music for both love and anti-love.
Editor's Note: this episode was recorded before the sad news about Whitney Houston.