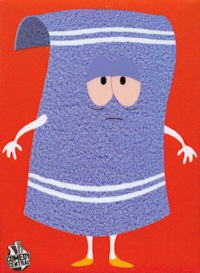 It's April 20th, or 4/20. Yes, that 4/20. The day where you could probably get a contact high from being on the Internet. This day is a little problematic for me. I have friends who indulge and I have no problem with that. But like many here at Need Coffee, we struggle with Hypnos, the God of Sleep. Marijuana isn't the best tool to battle such a being.
So in an attempt to produce some alternative programming, I thought I would supply some suggestions for some caffeinated products to get pass the weeds as it were. We have the many, many, MANY energy drink reviews Widgett has produced. He has bravely risked his own body, like many of the best mad scientists, to tell us which concoctions will kick you into gear. We also have many articles and reviews of other caffeinated products for your perusal. But I would like to spotlight a few products for you now.
We have our excellent Need Coffee Coffee. You will get wonderful coffee from Colombia. You will also get some global ecological karma because the coffee is Organic, Fair Trade, and Bird Friendly/Shade Grown. Even more, you will help support Need Coffee Dot Com. Caffeine, karma, and supporting your fellow java junkies. What more can you ask?