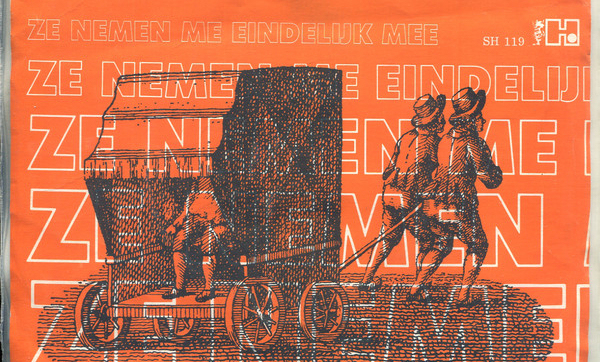 When we find something worthy, we like to offer it to you as a starter for your week of inevitable weirdness. This time I have found something special.
Many of you are aware of the Doctor Demento staple, "They're Coming to Take Me Away Ha Ha!" by Napoleon XIV. It's a release that have given this, one of the greatest excerpts of a review I've ever seen. From Billboard:
Against a clomp-clomp tambourine beat, Napoleon spoke-chanted his manic-depressive tale of failed romance, the vocals suddenly speeding up into an unsettlingly cheerful giddiness as sirens revved up in the background. Not a single note of music was played or sung throughout the track, which zoomed up to number three in the summer of 1966, as the necessary counterpoint to Barry Sadler's insipid, similarly off-the-wall smash that year, "The Ballad of the Green Berets."