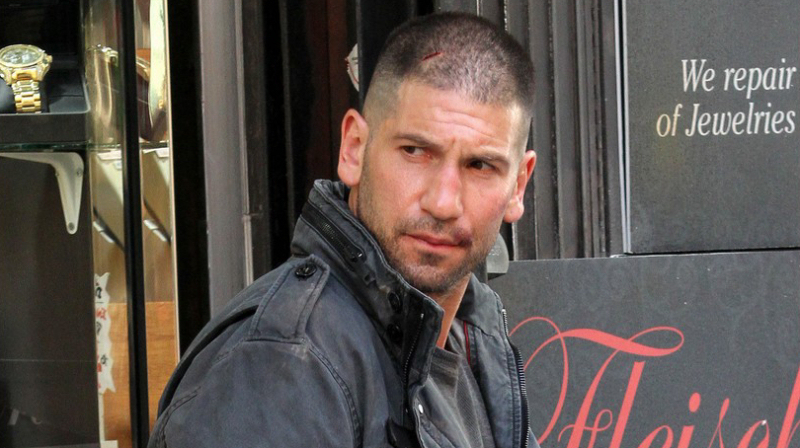 Why sift through a site where there's a news story for every time any project sneezes? We read it all and we give you a digest version of just the important stuff. You're busy and have a life. Everything else can wait. Enjoy.
First things first...it's Prime Day at Amazon. You have to be a Prime Member, but hey, grab the 30-day trial membership and rock on with your bad self. You can cancel. Although I don't recommend it. I use Prime all the time. And everything you purchase by going through us, we get kickbacks for. Thanks!
Jon Bernthal was spotted on the set of Daredevil as Frank Castle/Punisher. I'll miss Ray Stevenson, but I think it works. Source/Photo via Just Jared.
Bruce Timm announced that next year should see the premiere of Batman: The Killing Joke as a DC animated feature. That's...pretty ballsy. I wonder how faithful to that dark-as-hell book they're going to be? Source.