It's Weekend Justice: the Internet's #1 audio trainwreck. It's the podcast that creates verbs where they are proper nouns just to see if anyone's paying attention. Usually they are, but they couldn't care less. This podcast was engineered–some might say over-engineered–by experts to escort you from the work week in the most chaotic manner possible. Please note: this podcast is profane, definitely oversexed and definitely overwrought. It is wrong and unsafe. You have been warned.
[audio:http://www.podtrac.com/pts/redirect.mp3/www.needcoffee.com/podcasts/wjustice080511.mp3]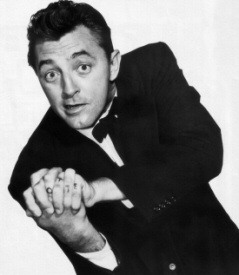 Agenda:
Irish sex
A lack of understanding of James Spader
Defining lesbianism
Alec Guinness disappoints as a Jedi
Hobo weddings
Hobo catch and release program
When steampunk is too labor intensive
Alcohol report and lack of Leigh
Porn testimonials
Free inspection!
Exorbation!
James Franco is not a verb
The problem with kissing Sean Penn
Fighting Viggo
Rock Lobster Fail
Alternate spellings and pronunciations
Portkey parties
House of M and Age of Apocalypse