It's Weekend Justice: the Internet's #1 audio trainwreck. It's the podcast that wants to rub things on your unmentionables–but it's okay, it's all in the name of exercise. Just keep telling yourself that. This podcast was engineered–some might say over-engineered–by experts to escort you from the work week in the most chaotic manner possible. Please note: this podcast is profane, definitely oversexed and definitely overwrought. It is wrong and unsafe. You have been warned.
[audio:http://www.podtrac.com/pts/redirect.mp3/www.needcoffee.com/podcasts/wjustice011312.mp3]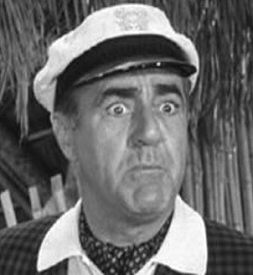 Agenda:
Scott's Lilith Fair adventure
Atlanta, peaches and beer
Widge vs. Skype
Dogs and food
Cats that will eat your face
Book recommendations for Aaron!
Xbox talk
Walking Dead game
Lunchables for Kidlet
Jon's run
Running vs. body parts
Scott and "it."
Deodorizing testicles
Crazy walkin' bitch!
Jon's pre-run routine
The secret of Gu
Women vs. toenails
Sherlock discussion (spoilers)
Leigh vs. Rob