It's Weekend Justice: the Internet's #1 audio trainwreck. It's the podcast with show notes that are the best show notes based on the novel Robinson Crusoe that you've ever read. Or not read. Does anyone actually read these words?
[audio:http://www.podtrac.com/pts/redirect.mp3/www.needcoffee.com/podcasts/wjustice081012.mp3]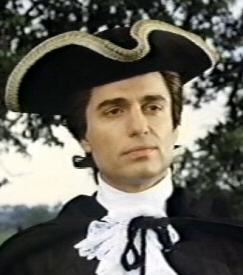 Agenda:
Jon's troublesome bulge
That mysterious Scott guy
MARTA, escalators and fun without them
Respect the penis
The Shia filmography mini-discussion
Avengers 2
The inevitable non-discussion of Dark Knight Rises
Fun with bulging
Literacy vs. recommendations
Badminton
The Michael Caine Theories
Disney Cruise reviews. Plus gambling.
Sex and historical callbacks. Plus the strip club story revisited. With boners.
Fun with stripper names
Rox, comedic stripper
Stephen King and experimentation. In books. In books.