It's Weekend Justice: the Internet's #1 audio trainwreck. It's the podcast that sold its soul to Viggo Mortensen years ago. This podcast was engineered–some might say over-engineered–by experts to escort you from the work week in the most chaotic manner possible. Please note: this podcast is profane, definitely oversexed and definitely overwrought. It is wrong and unsafe. You have been warned.
[audio:http://www.podtrac.com/pts/redirect.mp3/www.needcoffee.com/podcasts/wjustice120911.mp3]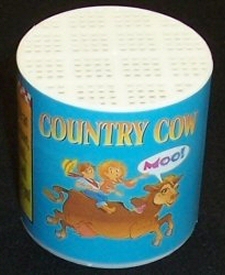 Agenda:
How's the weather?
When are we starting?
Hijacking the Rock Lobster!
The Three Laws of Sexbotics
Attempts to talk Walking Dead
Hockey vs. Skyrim
Leigh's Cock Obsession
DragonCon costume ideas
Podcast playback
Finally, Walking Dead!
John Carter and sexism
Trailers
Fuckin' Viggo
ScottC and therapy
Glee and Carrie Fisher
Black Mirror