It's Weekend Justice: the Internet's #1 audio trainwreck–the podcast that wants to believe but can't due to an overabundance of ECT while it was in middle school. And it's here, albeit delayed by weather, illness and exhaustion–the three horsemen of the podcast apocalypse.
[audio:http://www.podtrac.com/pts/redirect.mp3/www.needcoffee.com/podcasts/wjustice053113.mp3]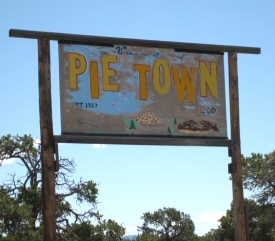 Agenda:
Beer and loneliness. By degrees.
Donut outreach
The definition of in-laws and Serv's true occupation
The true nature and conspiracy behind X-Track
Fun with Hannibal
Doctor Who, drugs and the 80s
Need Coffee: The Beer
Frank Zappa and shoes
More Derelict
Grimm and gypsy safety advice (SPOILERS)
Benedict Cumberkhan and Star Trek mayhem (SPOILERS)
Avengers cartoons
Strange Dredd casting
Faces of Death starring The Monkees
Sympathy for the Masters of Evil