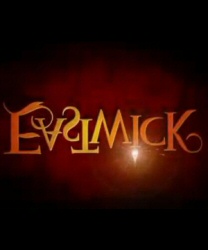 This podcast generally covers music and other transgressions. This episode is hosted by Widgett Walls with tremendous support from Dr. J.M. Tuffley and Prof. Rob Levy.
This episode's central topic is twofold. One: death. The death of musicians. The 27 Club. What certain musicians would be doing today if they were still around. What certain musicians are worth, even dead. Elvis. John Lennon. And more. Also: Halloween. Our picks for great Halloween albums.
[audio:http://www.podtrac.com/pts/redirect.mp3/www.needcoffee.com/podcasts/soundboard13.mp3]
Special thanks to Hyperbubble for our lead-in music. Show them love and buy their stuff.
Headsup: You can find the music we discuss at our Amazon Store.
(more…)