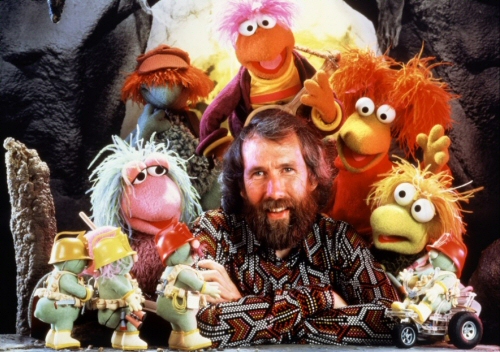 HBO has become a brand name you can trust when it comes to quality original series. You can also trust that these series will also have an obscene amount of swearing, fucking, and more than a bit of the old ultra violence. Not that I don't blame them. If you can get away with it, why not make good TV that is legitimately adult?
However, in the misty and far away era that was the 1980s (kids, ask your parents–it was a real time and not just a myth), HBO had a television show that was for children. That show was Fraggle Rock.
For you young people out there who only know about Angry Birds, Justin Bieber, and Internet porn, go here and watch some. It's good for you. I will say that Fraggle Rock has a timeless universal quality that instantly makes it a classic. This could be due to Henson Studios making a show that wasn't driven by toy sale figures, a desire to create something XTREME!!!, or even a need to shove socially conscious messages hard into little kids' faces.