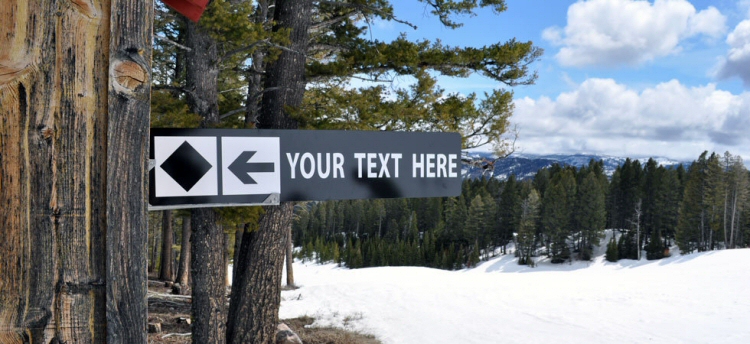 This episode was delayed by a computer crash, a dead hard drive rescue, a lot of reconstructive audio surgery (so forgive the weird echoes and such) and other such fun. Apologies for the delays.
This podcast generally covers music and other transgressions. This month's episode is helmed by Dr. Rob Levy with Prof Tuffley riding shotgun and Widgett Walls in the glovebox.
This episode's central topic is getting back to whatever the hell we were doing before the hiatus happened, plus the usual bitching and such about the Grammy and the Rock and Roll Hall Fame, as well as a look back at 2014 and a look forward into whatever this year we're in is called. Also, the Beck/Kanye debacle as well as the Sam Smith/Tom Petty debacle. And more.
The BBC Radio 6 shows we discuss are: Gilles Peterson, DJ Edu, Craig Charles, 6 Music Recommends, Iggy Pop and Don Letts.
(more…)