It's Weekend Justice: the Internet's #1 audio trainwreck. It's the podcast that is crashing your holiday party. If not in this universe, then a universe quite like this one.
[audio:http://www.podtrac.com/pts/redirect.mp3/www.needcoffee.com/podcasts/wjustice121412.mp3]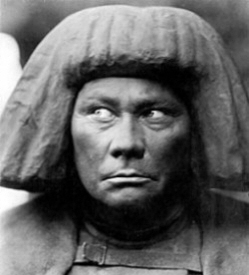 Agenda:
Rox vs. the Digital Hipsters
Silent Service
Welcome to Meth Talk
Festive nutmeg
Waiting for Beer
Your Sam Adams Report
Man of Steel teaser
Kevin Costner and the Box
Waterworld the Series
Pissy restaurants in Tallahassee
Star Trek teaser
Benedict Cumberbatch goal! Plus voice babies.
Monitor envy
The Lone Ranger trailer
Tim Burton's A Charlie Brown Christmas
Mickey Rourke, non-hobo