It's Weekend Justice: the Internet's #1 audio trainwreck. It's the podcast that can go to a Dark Place at the drop of a hat. And not every listener will make it back alive. This is both warning…and promise. This podcast was engineered–some might say over-engineered–by experts to escort you from the work week in the most chaotic manner possible. Please note: this podcast is profane, definitely oversexed and definitely overwrought. It is wrong and unsafe. You have been warned.
[audio:http://www.podtrac.com/pts/redirect.mp3/www.needcoffee.com/podcasts/wjustice012712.mp3]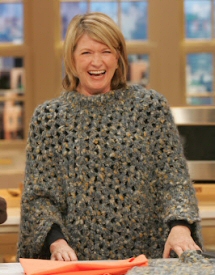 Please note–an extra warning for this episode, in which terrible, sick jokes are made about children and taxidermy. In light of this, I would like to issue the following apology in advance:
In my rush to make a joke, I incorrectly identified Boris Karloff's last film as 1968's Targets, when as you, of course, well know–it was instead 1971's The Incredible Invasion, released after his death. My apologies for any confusion or distress this slip-up may cause.
Agenda:
Everyone vs. Beck
And then…Beckham
Stealth hooligans
What the hell is this thing, anyway?
Ass crack o'clock
Something about Jill and her nipple
The Matrix spoilers
Being a bitch for D&D