It's Weekend Justice: the Internet's #1 audio trainwreck–the podcast that, if you were holed up during the zombie apocalypse in a military bunker, would pull a Miguel on your ass. And you know it, too.
[audio:http://www.podtrac.com/pts/redirect.mp3/www.needcoffee.com/podcasts/wjustice030813.mp3]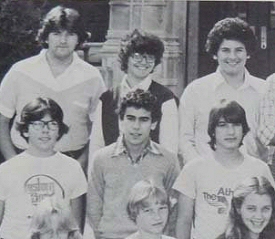 Agenda:
Freestyle rap and Silver Linings Discomfort
In defense of Christoph Waltz
Iron Man 3 trailer–oh shit, discuss it quick! In pieces!
Kid cranium sub sandwiches
Cart Talk!
The Mystery of the Unipickle
Pickle talk that isn't actually sexual
What not to do at the Carnegie Deli
The Walking Dead (SPOILERS)
Downton Abbey, period soap opera (slight SPOILERS)
The best gig
Quartets
Tom Clancyverse
Wolverine hair