It's Weekend Justice: the Internet's #1 audio trainwreck. It's the podcast that stars the crimefighting child-like miscreants that were once devised by Franklin W. Dixon to stars in books to be used to punish bad little boys and girls who spent too much time in front of the television. Little did the Stratemeyer crew know what they were unleashing upon the world...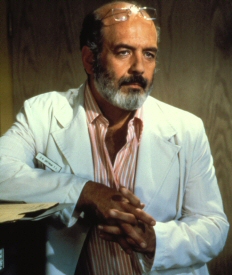 Agenda:
Dumping the cyber British lady
Ranking sports. Plus drugs and marriage and laws!
Jon and Serv reveal [REDACTED] and the secret of [REDACTED]
Serv gets in a word edgewise. Or four.
Spazhouse Mystery Hour!
Remembering John Denver. And brownies.
Eagle Scout benefits
Rox on patrol!
World War Z and That One Guy
Skyfall (SPOILERS)
American Horror Story (mild SPOILERS)
Anne Frank, Nazi Hunter
Replacement Elmos
Walking Dead (heavy SPOILERS)
Misguiding Light
Boardwalk Empire (slightly bulky SPOILERS)
Rob's Movie Festival Report