It's Weekend Justice: the Internet's #1 audio trainwreck. It's the podcast that tries to have not only less art but also more matter. It's not for the faint of heart. Or for the faint of spleen. This podcast was engineered--some might say over-engineered--by experts to escort you from the work week in the most chaotic manner possible. Please note: this podcast is profane, definitely oversexed and definitely overwrought. It is wrong and unsafe. You have been warned.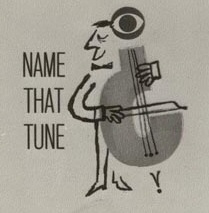 Agenda:
Stunt Kites!
Source Code
Alcohol Report
The Nordic Track of Nordic Things
Crack and Rum
Rox and masculinity
Your bad TV report
Reality TV shows we actually want
Never nude?
Hair competitions
Extreme couponing
Name That Something
Leigh & Widge vs. scotch
Diet revelation!