It's Weekend Justice: the Internet's #1 audio trainwreck. It's the podcast spends way too much discusses what costumes are sexy and which are not. And which one are not, not, not. This podcast was engineered–some might say over-engineered–by experts to escort you from the work week in the most chaotic manner possible. Please note: this podcast is profane, definitely oversexed and definitely overwrought. It is wrong and unsafe. You have been warned.
[audio:http://www.podtrac.com/pts/redirect.mp3/www.needcoffee.com/podcasts/wjustice101411.mp3]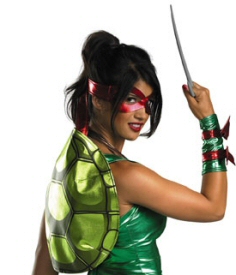 Agenda:
Settlers of Catan
Rox gets upgraded (not a euphemism)
Arbor Mist in Ireland
We're in a car!
Barn door's open! (But we edit it out)
Murder By Death
Jon, costumes and hair
Random Halloween costume discussion
Sexy Hobo with a Shotgun!
Compliments in Ireland
Avengers trailer!
Judge Judy vs. Thor!
Chest hair and Alice in Wonderland
Sam Jackson on Twitter
Paul, camp and drugs
Kora and Kongs and food
How to quit DirectTV
Netster! Qwikflix! Whatever!