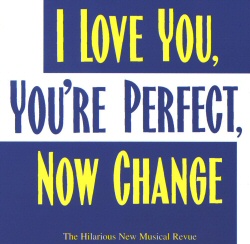 This podcast generally covers music and other transgressions. This episode is hosting by Prof. J.M. Tuffley with Dr. Rob Levy & Widgett Walls in attendance.
This episode's central topic is the evolution of musical acts. Do we want our bands to change, to stay the same, or do some weird amalgam of both? That's up for discussion. Along with that we discuss the Grammys, the Oscars, the death of the various Hero games, the new Radiohead release and more.
[audio:http://www.podtrac.com/pts/redirect.mp3/www.needcoffee.com/podcasts/soundboard18.mp3]
Special thanks to Hyperbubble for our lead-in music. Show them love and buy their stuff.
Headsup: You can find the music we discuss at our Amazon Store.
(more…)