It's Weekend Justice: the Internet's #1 audio trainwreck–the podcast that's going to record its 200th episode at DragonCon if it kills you.
[audio:http://www.podtrac.com/pts/redirect.mp3/www.needcoffee.com/podcasts/wjustice081613.mp3]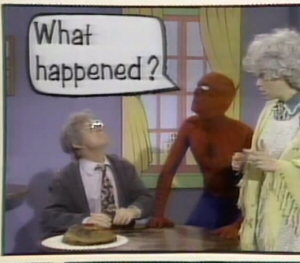 Agenda:
The price of sex?
Messaging and emailing while drunk?
Aaron will be blind soon, we're certain
Number swizzling
Half a conversation about beer. Quiet.
Bottle hygiene
Derelict snail mail and a review
How to double your pleasure
Kenneth Hite at DragonCon
J.J. vs. The Gun
Geeks vs. football fans
Rox's mighty hoodoo
Scott's grandmother and voodoo
Tuffley's research (not a euphemism)
When are introductions not introductions?
Introducing…Kim. As Kim.
Things not to do while driving
Rox's practice cane