It's Weekend Justice: the Internet's #1 audio trainwreck. It's the podcast that's careening towards the heat death of the podcastverse. This podcast was engineered–some might say over-engineered–by experts to escort you from the work week in the most chaotic manner possible. Please note: this podcast is profane, definitely oversexed and definitely overwrought. It is wrong and unsafe. You have been warned.
[audio:http://www.podtrac.com/pts/redirect.mp3/www.needcoffee.com/podcasts/wjustice072911.mp3]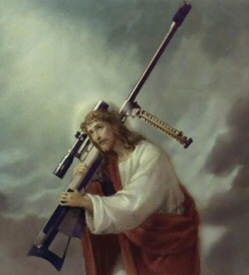 Agenda:
Rox and Scott agree! To the shelters!
Inevitable Sky Captain rant!
Kinderhostel!
Game board movies
Tim Burton's Sorry!
Jon's joke insertion
Munchkin joke
Star Wars, Evel Knievel and copyright
Widge, frustrated gamer
Virgin olive oil vs. experienced
Scott's school update
Rox's lack of vision
Licking and dust bunnies
David Lynch, You Know For Kids
The Magic Treehouse of Pron
WTF dickbats?
Alcohol report
Fictional places to live