It's Weekend Justice: the Internet's #1 audio trainwreck. It's the podcast that is waiting for the spaceship to arrive and take it to safety as the world ends. It's not here yet but we expect it at any moment. Honest.
[audio:http://www.podtrac.com/pts/redirect.mp3/www.needcoffee.com/podcasts/wjustice122112.mp3]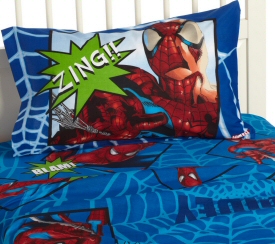 Agenda:
Stop bothering Rox with your last minute crap Xmas gift ideas
The danger of Amazon Prime
The evil of raisins
Fun with Instagram
Cat butt coffee ale!
Leigh vs. gravity and the death of keyboards
The Hobbit and hotness
Kids and fandom
Aaron Sorkin, making people sad
Spazhouse: The Barbershop
Angela Lansbury, not dead
The Flaming Keyboard
French Cumberbatch
Rox's search for cake
The Search for Star Trek Sex Toys