It's Weekend Justice: the Internet's #1 audio trainwreck. It's the podcast that's available on a Blue Light Special for a limited time only–now how much would you pay?? Anyway, this podcast was engineered–some might say over-engineered–by experts to escort you from the work week in the most chaotic manner possible. Please note: this podcast is profane, definitely oversexed and definitely overwrought. It is wrong and unsafe. You have been warned.
[audio:http://www.podtrac.com/pts/redirect.mp3/www.needcoffee.com/podcasts/wjustice072211.mp3]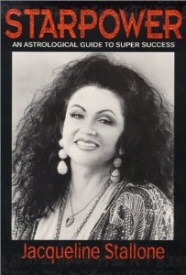 Agenda:
Rox's troll doll
Visited by Rock Lobster in the night
Nudity report
Widge vs. Oakley
Tanning notes
Tuffley vs. Jim Croce
Christopher Lee, God
Who is Larry the Cable Guy in Bahrain?
Harry Potter vs. Pooh
The UK vs. Pooh
Jon and the Black Lotus
Magic: The Gathering tales
Kim makes a break for it
Men Without Hats?
Rox's kryptonite
Chocolate Flavored Sandwich Cookie