It's Weekend Justice: the Internet's #1 audio trainwreck--the podcast that wants Martha Stewart and Snoop Lion to get together and do...whatever. Cook. Fight crime. Smoke weed. Whatever. Just film it.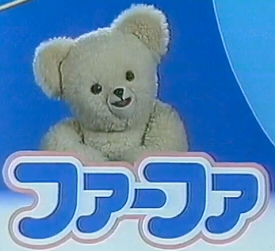 Agenda:
Ed Helms has a hard drive?
Leigh and her dirty mind
It's the time of the non-season
Rox on override
Vague spoilers! For...something
Warehouse 13 praise
Of Hannibal and amnesia
Kim and autographing geekery
Leigh-sized vehicles
Sleeping with Jon
Why Kim hates villagers
How to have an orgy in a video game
How not to treat your carpet
Non-fun with disgusting drinks
Iron Man 3 vs. Great Gatsby (SPOILERS)
What the Ultimate Universe did wrong
How many boobs equal a swear word?