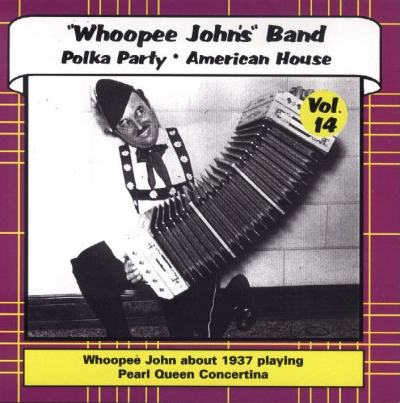 Behold. The time is upon you once more. The Prophecy Has Come True Once Again. And here is the result: the places and times where you can (in theory) find the Need Coffee Crew. Assemble with us, our awesome Caffiends. For the party shall commence.
Follow our Needcoffee feed for last minute updates. Where available, everyone's first mention has their Twitter ID linked up--so feel free to follow folks for their latest weirdness. (Except in cases where they've been added to an earlier panel than I first had them--so they're Twitter-linked on here somewhere. I'm old and lazy.) As always, this list is subject to change without notice or reason or rhyme.
As always, inevitably, there will be formatting and other stupid errors on this schedule. If you find something wrong, just ping me and we'll get it fixed. DON'T PANIC. Trust me, I'll tell you when to panic.
Changelog
v.1.01 - 8/28/15 - Rob's massive array of panels added