It's Weekend Justice: the Internet's #1 audio trainwreck–the podcast that lights an angel on fire every time Serv opens a beer. Which explains global warming.
[audio:http://www.podtrac.com/pts/redirect.mp3/www.needcoffee.com/podcasts/wjustice121313.mp3]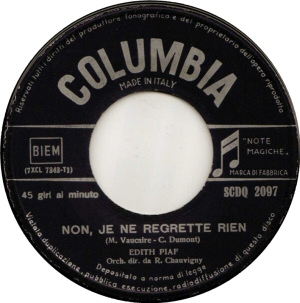 Agenda:
Inexplicable Mazes & Monsters sequel
ScottC as a yardstick (quiet, Scott)
The Website of Doom (which doesn't load) attempts to review us (also, non-loading)
The Hawkins Six-Pack Challenge
Rasta Jack Frost
Virtual tour of Spazhouse
The Euro Jokes
The Non-Euro Jokes
Dumb crooks in Mexico
Walking Dead and SPOILERS
Smell the mimeograph
J.J. and the Phantom Bridge
AfterBAD
Korea and the Catholics
Wrestling 101
Eli Roth, animated
Bad movies
iPad comparisons
Voyagers!