Posted on 11.24.14 by ScottC @ 2:48 am
At dawn on November 1st, an explosion goes off in stores across America. Not a chemical or nuclear bomb: a festive bomb. Yes, retailers in their greed and desperation start those jingles and deck the aisles with holly, mistletoe, and every bit of Christmas crap their perverse consumer product researchers can envision. I don't care what the "official" story is, The Elf On The Shelf was imagined by a toy executive after a 72-hour Hunter S. Thompson-inspired drug and hooker binge. This holiday madness has overrun Thanksgiving or The Day Before Black Friday (or Mauve Thursday or whatever the hell it's called). It is only the dark occult power of Halloween that has stopped its advance. Speaking of Halloween, Black Phoenix Alchemy Lab gives you the scented tools to grab a little territory from the Kringle-Industrial Complex. Follow us as we peruse the aromatic armory from Black Phoenix. Because Halloween is always in our hearts. It can also be in our noses.
Posted on 11.23.14 by Widge @ 11:00 pm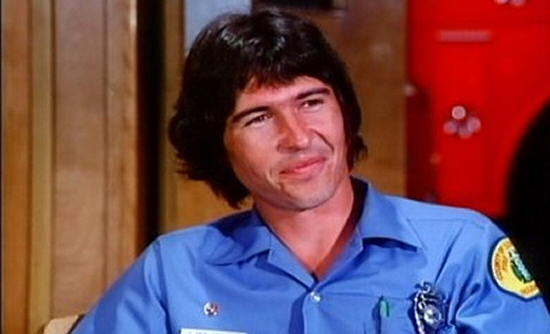 It's Weekend Justice: the Internet's #1 audio trainwreck, the podcast that wears the Hat of Evil as well as the Socks of Malice.
Posted on 11.16.14 by Widge @ 9:54 pm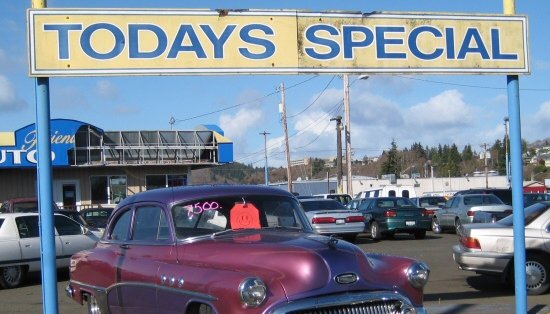 It's Weekend Justice: the Internet's #1 audio trainwreck, the podcast that has Mr. Kaplan on speed-dial.
Posted on 10.31.14 by Widge @ 11:00 pm
So here we are again. Halloween. And the end of another 32 Days marathon of mayhem. And, no surprise, our movie for tonight is the same as it's always been...much in the same way that Jack Torrance has always been at the Overlook. It's the first flesh-eating zombie movie. The one that spawned an entire industry...which I'm pleased about for multiple reasons. It's Night of the Living Dead. Maybe we'll see you again next year. Enjoy, everybody. Happy Halloween.
Posted on 10.31.14 by ScottC @ 3:02 pm
Tis the season for the internet to be inundated with articles on the latest in ridiculous 'sexy [blank]' costumes. You know, Sexy Nurse, Sexy Sexy Teacher, Sexy SWAT commando. Even geek culture is not immune from this. Take the picture above. In case they're not obvious (or in case one look was sufficient and you don't wish to repeat the experience), yes, you are seeing Sexy Beetlejuice, Sexy Pikachu from Pokemon, and Sexy Patrick from Spongebob Squarepants. I hate when reality is a better comedy writer than I am.
Now, I am not slut shaming. I am the last person to shame sluts, trust me. But some people for various reasons don't want to expose so much so that the whole world is your gynecologist. Also, some of you want to show some class instead of some ass. So if you're going out tonight or partying this weekend (I know it's November, but hey, any excuse) I thought I would offer a few suggestions on costumes that are geeky and sexy but don't make you look like a streetwalker.
Posted on 10.31.14 by Widge @ 1:29 pm
Usually, today is the day I post a bunch of odds and ends that fell out the bottom and didn't fit anywhere else. But then I ran across this video...and it felt like it needed to be shared...and that it would be disrespectful to add anything else to it. Because I think it speaks for itself.
Posted on 10.31.14 by Widge @ 1:26 pm
It's Weekend Justice: the Internet's #1 audio trainwreck, the podcast that is going to show up at your house tonight to Trick or Treat and by God, you better have some good candy. Or next time we're recording at your place.
Posted on 10.30.14 by Widge @ 9:24 pm
As a long distance dedication to Rox, here we go back to Hammer Films for our penultimate night of movies...it's 1956 and X the Unknown. It's written by Hammer scribe Jimmy Sangster (who brought you, among other things, the hammer Dracula) and directed by Leslie Norman (who would go on to direct mostly television, including a slew of Saint episodes). It stars Dean Jagger (Vanishing Point), Edward Chapman (Things to Come) and a relatively young Leo McKern ("Be-at-tle") from early in his career.
The setup is fairly simple and routine for those of us who have been around for eight years now...a creature from prehistory has decided to come up to the surface of the earth to eat radiation. And goes from place to place doing so, like a glowing buffet. But it's old school Hammer, so what's not to like? Enjoy.
Posted on 10.30.14 by Widge @ 7:00 pm
One of the things I love to speculate about is alternate versions of pop culture. What if they had used William Gibson's somewhat mental Alien 3 script? What if Terry Gilliam had directed Watchmen? Hell, what if Sylvester Stallone had played Axel Foley in Beverly Hills Cop? (These things were all possibilities...I didn't just make up random bits. I mean, yeah...usually I do, but not in these cases.) So Lux Radio Theatre did that from time to time--they would reunite the cast of a recent film to perform a radio adaptation of it. And remember--these days you can actually get a world premiere--a simultaneous world premiere--of a film. Back then? Hell no. You didn't usually get an America-wide premiere. (I actually need to check and see when the first one was.)
So one of the ways that they promoted the films was this. And here's two. We get to hear a version of the 1943 Phantom of the Opera--with original cast members Nelson Eddy and Susanna Foster--but with Basil Rathbone stepping for Claude Rains. Oh, and your host...is Cecil B. DeMille. And then we go to 1955...where they go back to 1953 and re-cast War of the Worlds with Dana Andrews and Pat Crowley. Enjoy!
Posted on 10.29.14 by Widge @ 11:54 pm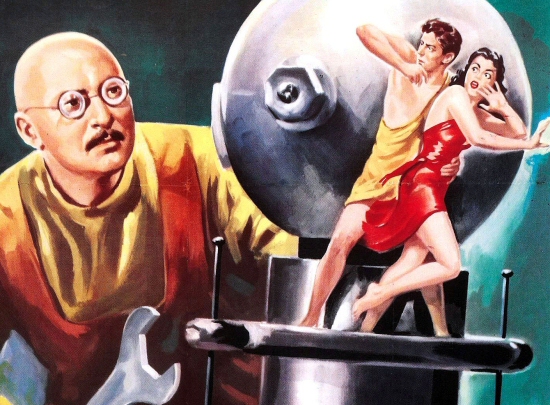 What's the first thing that struck me while watching Dr. Cyclops? That it's a film from 1940 and in color...which seems fairly early. Turns out it's the earliest: the first American sci-fi film in Technicolor. And it has considerable appeal since the bad guy shrinks his victims--shades of Irwin Allen. It always seems to go back to Irwin Allen with me. Also, is it just me or is Albert Dekker seeming to be going for Ultimate Mad Scientist Villainy status? I mean, I know this isn't a Marvel movie and I still expect him to say Hail Hydra. Jebus.
Anyway, enjoy Honey, I Shrunk My Adversaries.