Posted on 02.28.15 by Widge @ 1:30 am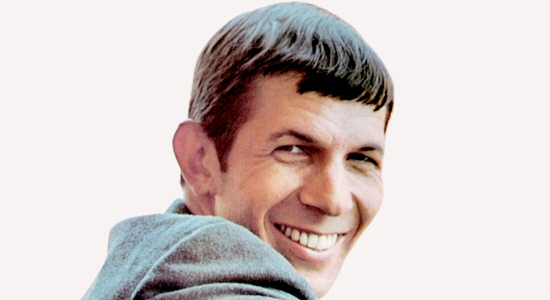 Leonard Nimoy--actor, director, writer, poet, musician, and elder stateman of the sci-fi geek community for his role as Mr. Spock--died yesterday at age 83. Chances are if you read this site, this is not news to you...since social media has been awash with memorials. And rightly so. An irreplaceable loss to culture, pop or otherwise.
Rox pointed out that bits of Leigh's interview with him from DragonCon 2009 has been posted on YouTube. So for a look back at the man in one of his elements, here you go:
Posted on 02.24.15 by ScottC @ 10:30 pm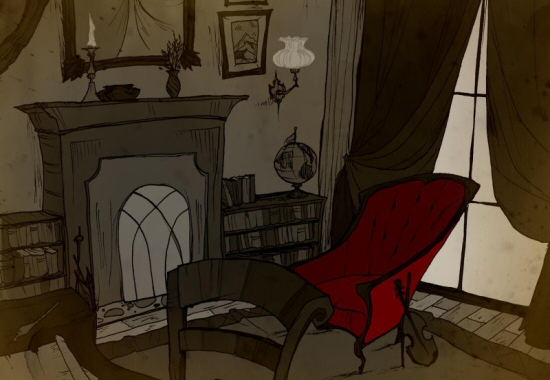 The Great Detective, Sherlock Holmes, must be one of the most scrutinized characters in fiction. Appropriate for someone who excels in observation and analysis. Study of the residents of 221B Baker Street and dissecting their stories is known as the Sherlockian game or more simply The Great Game. People regularly debate the location of Watson's Afghan war wound (leg or shoulder) and Watson's first name (John or James). Many have tried to determine Sherlock's lineage, his university, and even his sexual preference. No detail is too minute for scrutiny. Since I have been writing about Black Phoenix Alchemy Lab a lot, something occurred to me. There seems to be a major aspect of speculation missing: what did Sherlock Holmes smell like?
Posted on 02.16.15 by Widge @ 3:26 am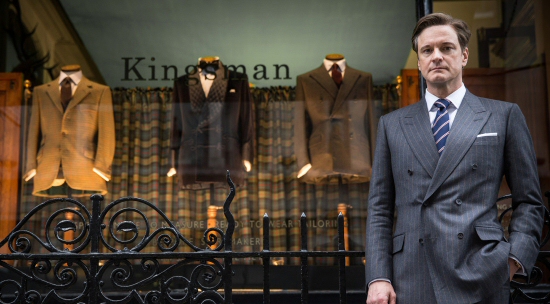 It's Episode #180 for Kingsman: The Secret Service, in which our protagonist definitely feels like his wardrobe needs some work, wishes he could look as cool in spectacles and marvels at watching Mr. Darcy provide some admirable beatdowns.
[[ Vid this way... ]]
Posted on 02.13.15 by Widge @ 5:50 pm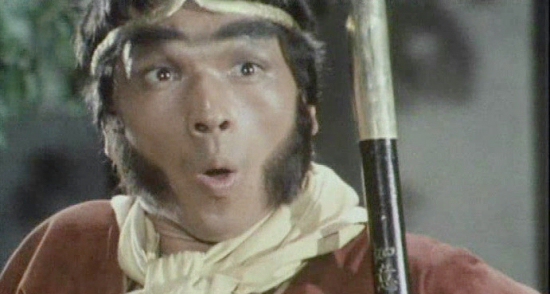 It's Weekend Justice: the Internet's #1 audio trainwreck...the podcast with participants that talk over each other so damn much you'll swear you're listening to AM radio again and getting station interference. Kids, ask your parents what that means.
Posted on 02.09.15 by Widge @ 10:44 am
Yes, I am that old. But my wrists are older. And that's because regular typing on a normal sort of keyboard makes you twist your wrists to get them in position to hit the keys. Because you bend and flex and whatnot to type, one's wrists can, at least internally, become truly FUBAR. Some people I know have had to have surgery for carpal tunnel syndrome...and I was afraid for a while there that I would need a bit of that myself. Here's how I've gotten my wrists to quit being so damn angry all the time.
First thing I did is changed my gear. I had a really sweet gaming keyboard--so I could make use of all the macros and extra programmable keys--and I hated to give it up, but my wrists demanded it. (And it was hell to get me to give up my Trackpoint keyboard in order to get the macros.) So, anyway, I started looking at alternatives.
Posted on 01.31.15 by Widge @ 8:38 pm
Well, we learned this week that the Lego version of the Helicarrier will be released in March--with 2996 pieces and running about $350. I have a feeling this one is going to get snapped up like nobody's business--eBay auctions are already underway for $1000. This is basically this generation's G.I. Joe Aircraft Carrier. For parents, though, a warning: be prepared for your kids to re-enact the helicarriers from Winter Soldier. I'm just telling you now. Brickset has a number of pics. No pre-order link yet.
Rox appeared in an article and interview regarding her life and unclassified adventures--plus as much information about Spazhouse as we've seen since the VH1 Behind the Music special from 1997.
Posted on 01.30.15 by Thespia @ 6:51 am
(Widge's Note: Just as the summer movie season is started to break down as more and more films get crammed in anywhere they'll fit on the schedule (with most of them showing up on Blu-Ray six weeks later anyway), so the convention season sprawls lazily over the entire year. Hell, in the Atlanta metro area I swear there's an anime con somewhere just about every damn weekend. Thespia is the most prepared executive producer one could ask for. If she doesn't have it, you probably don't need it. She gave some thought to convention preparedness--having been a source of con sanity for myself for years--and here's what she came up with. If you're a seasoned veteran of a thousand psychic wars, there's probably nothing new here--but conventions suck in newcomers all the time. Can you be too prepared? Enjoy.)
Cons can (and should) be a blast, but a lot of things can definitely dampen your mood: a dead cell phone, a torn costume, a bad headache, a lost badge...and the list goes on. Over the years, I've developed my own "preparedness kit" based on some hard-learned lessons. (One of the most important of these is that everything you choose to include has three costs: money, space, and weight.) The following is a list of what I have found to be the most economical in all three areas while still covering the essentials. It may look like a lot on paper, but if you pack it right, it should fit into a small bag (about the size of a lunchbox).
Posted on 01.27.15 by Widge @ 11:54 pm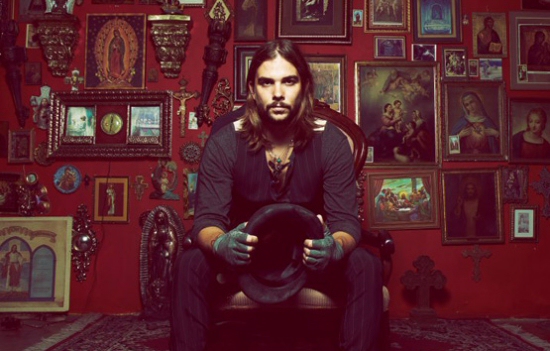 Yes, I know, this is even more insane to post this now considering I posted Part 1 back in July. However, two things: one, 2014 was...problematic at times to say the least. Some days, music is all that kept me from jumping out of my office window. Considering I work in a basement office, that would have simply been confusing and messy. Second thing: I am still finding music from all eras that I've never heard before. The other day I discovered a fantastic track only to discover it was from 2005. Or there's the compilation Those Shocking, Shaking Days which consists of badass Indonesian music from the 1970s. So I figure there's gotta be something in this mix of stuff you haven't heard. And, if nothing else, hey, it's an experiment. Read all about it in the first post.
Posted on 01.24.15 by Widge @ 6:25 am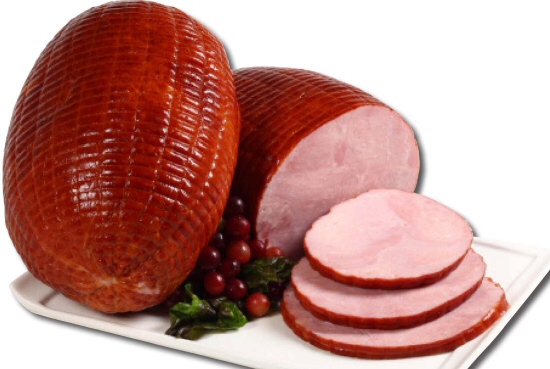 It's Weekend Justice: the Internet's #1 audio trainwreck...the podcast that didn't mean to make some sort of weird John Cleese callback to the Outtakes episode, but did so anyway.
(Note: I apologize that I'm a bit robo at the beginning but it somehow inexplicably improves shortly thereafter. My actual voice, though, remains as grating as always.)
Posted on 01.23.15 by Widge @ 7:46 am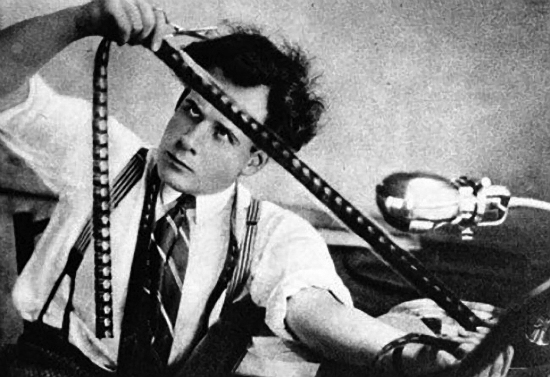 It's Weekend Justice: the podcast that defeated 2014 by throwing it out of an airlock while in the vacuum of space. This podcast was engineered--some might say over-engineered--by experts to escort you from the work week in the most chaotic manner possible. Please note: this podcast is profane, definitely oversexed and definitely overwrought. It is wrong and unsafe. Especially so given this year-end, outtakes episode. Which contains more references to matriarchal taxidermy than should have ever occurred. This outtakes episode is shorter than usual because, well, we didn't cut a lot of stuff out last year. But the best of what we did...is here for you.
Thanks to Jon from The Unique Geek for helping us sound good.
As always, special thanks go out to Clutch for letting us use their absolutely badass song, "Promoter (of earthbound causes)" as our theme music for this.