Posted on 09.19.14 by Widge @ 3:52 pm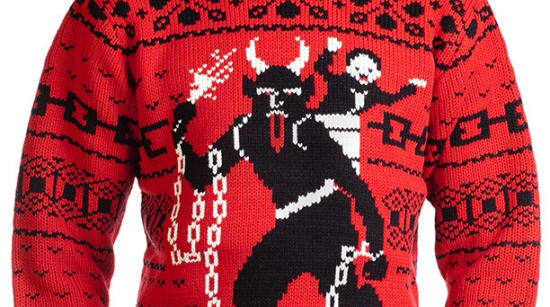 It's Weekend Justice: the Internet's #1 audio trainwreck, the podcast that is the one thing that we have up on John Waters.
Posted on 09.08.14 by Widge @ 12:53 pm

It's Episode #179 for Guardians of the Galaxy, in which our protagonist is taken back to the sci-fi cheese of his (long dead) youth, appreciates the soundtrack (along with everyone else in the country) and is thrilled that Marvel has...so far at least...kept its track record going.
[[ More this way... ]]
Posted on 09.07.14 by Widge @ 3:01 pm
Now that the smoke has cleared and the rubble of candy wrappers, makeup removal sponges and discard Predator gloves (no, really) has begun to slide into the mists of time, we take a moment to reflect on DragonCon 2014. And when I say "we," I mean me. Widge. Because if you saw our schedule, you know we were collectively all over the damn place.
Posted on 08.25.14 by Widge @ 5:17 pm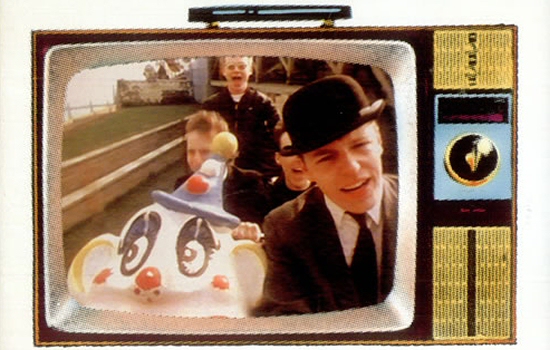 Dear God. Don't look now, but DragonCon is this weekend. I said not to look! It will sense you staring at it. And then it will pounce. But the time is not right. Almost. But not yet. Remember: when the time comes, You Cannot Show Fear. The Con will maul anyone who shows fear.
Use this as your guide to the stuff we're doing. We're sure going to use it.
Follow our Needcoffee feed for last minute updates. Where available, everyone's first mention has their Twitter ID linked up--so feel free to follow folks for their latest weirdness. (Except in cases where they've been added to an earlier panel than I first had them--so they're Twitter-linked on here somewhere. I'm old and lazy.) As always, this list is subject to change without notice or sense.
As always, inevitably, there will be formatting and other stupid errors on this schedule. If you find something wrong, just ping me and we'll get it fixed. Danke.
Update Log:
Version 1.01 - Added "Needcoffee vs. Sherlock"; added Rox's "Adventurous Women" in Alt History; added the BritTrack After Dark panels for Scott
Version 1.02 - Added Tuffley's and Wolven's panels.
Posted on 08.21.14 by Rob Levy @ 9:44 pm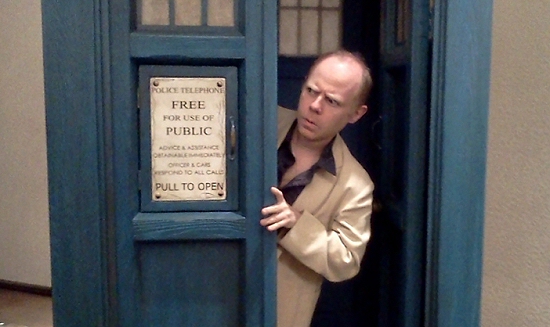 With the return of Doctor Who this weekend there is a whirlwind of excitement about the debut of Peter Capaldi and the return of the Paternoster Gang of Madame Vastra, Jenny and Strax.
Strax, a different sort of Sontaran, played by Dan Starkey, has become a fan favorite due in large part to his comedic antics and uncanny ability to misread every situation. Debuting in Season Six's "A Good Man Goes To War," Starkey's lovable Sontaran "nurse" became one of the highlights of the Matt Smith era. Subsequent appearances as Vastra and Jenny's "butler" in "The Crimson Horror," "The Snowmen" and "The Name of The Doctor" were brilliant and then brilliant again.
Posted on 08.18.14 by Widge @ 5:36 am
It's Weekend Justice: the Internet's #1 audio trainwreck, the podcast that must warn you: it's Weekend Justice.
Posted on 08.08.14 by Widge @ 1:03 pm

I truly appreciate the odd spam comment. I just do. Some of them are like haikus written by glue sniffers. Some are like zen koans carved in bananas.
Quality ones are like gold.
So I was very pleased to see this one today:
What a data of un-ambiguity and preserveness of valuable familiarity about unpredicted emotions.
Posted on 08.07.14 by Widge @ 4:55 pm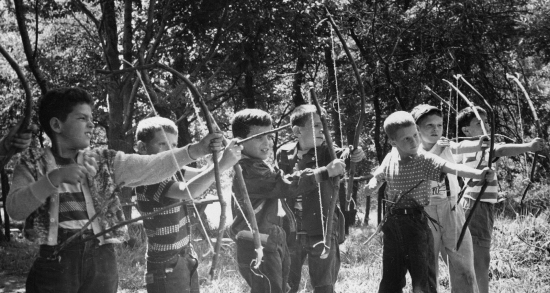 This podcast generally covers music and other transgressions. This month's episode is attended by Prof. Tuffley and Dr. Rob Levy with Widgett Walls in the chair, running the entire thing aground.
This episode's central topic is catchup mode on 2014 thus far, since we've been on unplanned hiatus for a bit. Our favorites thus far this year, along with surprises and disappointments. Also discussed: Weird Al's recent triumph, Panic at the Disco vs. nutcases, Tupac vs. Broadway, the Mystery of Casey Kasem, Duran Duran vs. their own fan club (only sorta), MTV and Spotify in bed together, the advent of Amazon Prime and more.
Special thanks to Hyperbubble for our lead-in music. Show them love and buy their stuff.
[[ More this way... ]]
Posted on 07.27.14 by Widge @ 3:16 am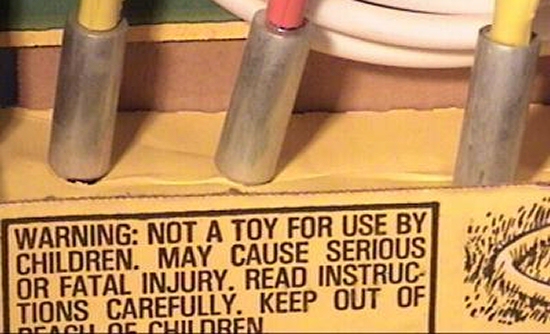 It's Weekend Justice: the Internet's #1 audio trainwreck, the podcast that wishes it had a novelty lunchbox designed in its honor. We're just saying.
Posted on 07.21.14 by Widge @ 2:24 am
Random bits of things I wanted to share. Because I can. Coming to you post-weekend because the weekend was crazy. More on that shortly.
1) Sound engineer, philanthropist and friend to the animals Jon Boutelle has fired up 50 Days of DragonCon once more. Photos, info and scads of interviews with people associated with the Con. Recent entries have included a chat with: Grim, the video games track director and Dan Carroll, head of media relations. It is co-hosted by Leigh with guest appearances from many familiar voices and/or faces. Find it here. Enjoy.