It's Weekend Justice: the podcast that don't need no steekin' batches. This podcast was engineered–some might say over-engineered–by experts to escort you from the work week in the most chaotic manner possible. Please note: this podcast is profane, definitely oversexed and definitely overwrought. It is wrong and unsafe. You have been warned.
[audio:http://www.podtrac.com/pts/redirect.mp3/www.needcoffee.com/podcasts/wjustice012111.mp3]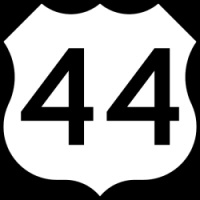 Agenda:
ScottC vs. students
Vampiric beer
Jaffa cake ice cream
Alcohol report!
Leigh's Canadian report
Curling hall of fame?
Cubano-Style!
Bra fest!
Leigh's Toronto report
Running in the snow
Leigh's Led Zeppelin education
The King's Speech/Doctor Who crossover?