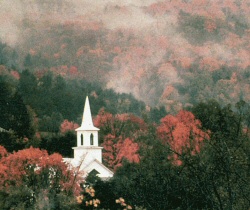 Rather than breaking up the bits over the course of 32 Days, we plow through with Irving, and here is Part 2 of "The Legend of Sleepy Hollow."
Update: Just a quick reminder: this story was published in 1820. Suffice to say things were different then.
[audio:http://www.podtrac.com/pts/redirect.mp3/www.needcoffee.com/podcasts/sleepy-hollow2.mp3]
Find it directly here. Or subscribe to the feed to get all the 32 Days audio. If you're already subscribed to our Needcoffee.com general podcast feed, you already get them, so you're good.

Where to Find Stuff