It's Weekend Justice: the Internet's #1 audio trainwreck. It's the podcast that, because it is smarter than its participants, thinks quietly to itself that they're thinking about an alternate version of the movie Q where it faced off against Brian Dennehy. But again, it can only speak through the sound board. So…alas.
[audio:http://www.podtrac.com/pts/redirect.mp3/www.needcoffee.com/podcasts/wjustice113012.mp3]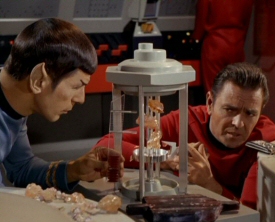 Agenda:
Human backgammon?
Getting rid of elements
Calling Alan Funt…wait, oh shit
Potential Roxmobile…or the Tuffmobile. Whichever.
Jon vs. the new Skype
Serpent and the What, who?
"Mistreating the hunchback"
Tyler Perry's Hunchback of Notre Dame
Thanksgiving Parade report
Smurf on the loose!
Bob Costas' new job
Rise of the Guardians review
Going to Portland for the bucket of donuts
The dead and their bib overalls – Walking Dead SPOILERS