It's Weekend Justice: the Internet's #1 audio trainwreck. It's the podcast that sets the land speed record for euphemisms with one arm tied behind its back. So this podcast was engineered–some might say over-engineered–by experts to escort you from the work week in the most chaotic manner possible. Please note: this podcast is profane, definitely oversexed and definitely overwrought. It is wrong and unsafe. You have been warned.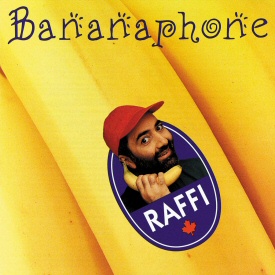 Agenda:
Technical issues!
The suckline
Aaron's odd sleep patterns
Jon and the ongoing problem with almonds
TravelCast!
Aaron's odd sex patterns
Quandry vs. Situation!
How to deal with Best Buy
Universal Studios hates blind kids
Disney's bigass mistake
Universal vs. Disney in The Tunnel
Invitation for crickets
Bridesmaids
Aaron and the $600
Scott and popcorn abuse
Playing out Scott